SUPED UP 3! Canon SHOTS OF STUDIO
I've been more consistent these past few years than I have every been. Below this article are the links to some DIY upgrades I did to stay somewhat current with technology and new formats. If you're a MAC or Canon user then check it out. It may inspire to refurbish something you were thinking of wasting.My most recent upgrade project was a 2008 iMac and bringing it back to life (seen below). More on that is coming soon, but for now enjoy the links below or these photos right here. I took them moments ago with my Canon 60D. I haven't used in months. One day I picked it up and said, "hey this is a great camera, maybe I don't need to upgrade once again"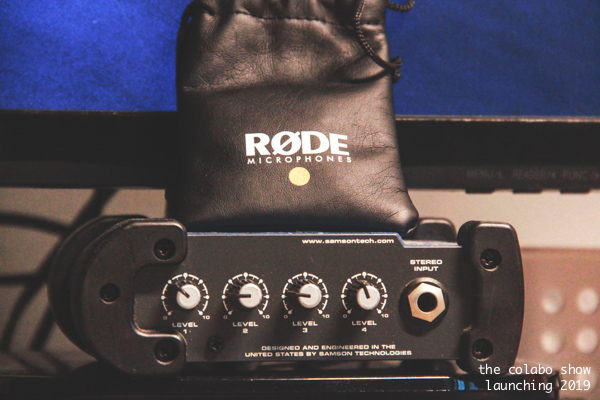 always Thunder Bay represent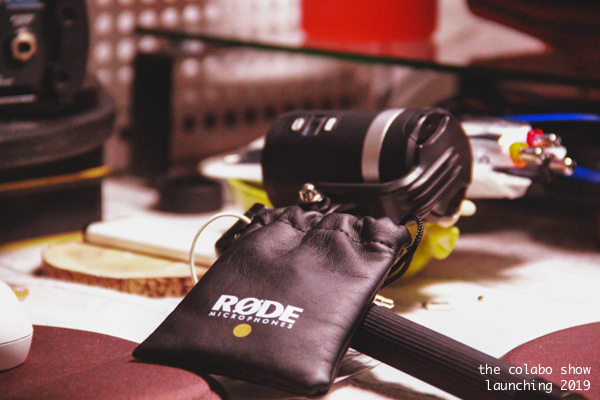 was a success. time to dial it in.
always known, just been reminded that's all
episode 0.5 coming soon - why buy new?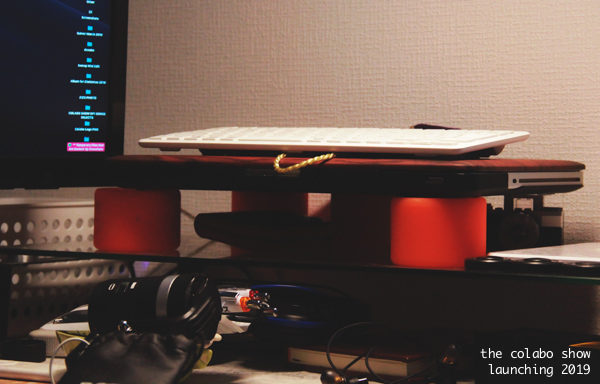 supped up MacBook Pro done by yours truly
but that ain't for me unless there's love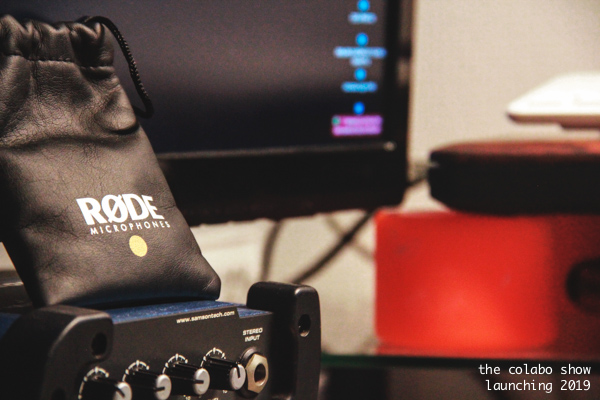 Time to kick off the slippers and get it.
Thunder Bay socks nd proud.