Ultra Rare BMW Carver For Sale
Well this certainly is not an easy board to let go, the BMW Carver. However, it's not mine and a mans gotta do what a mans gotta do.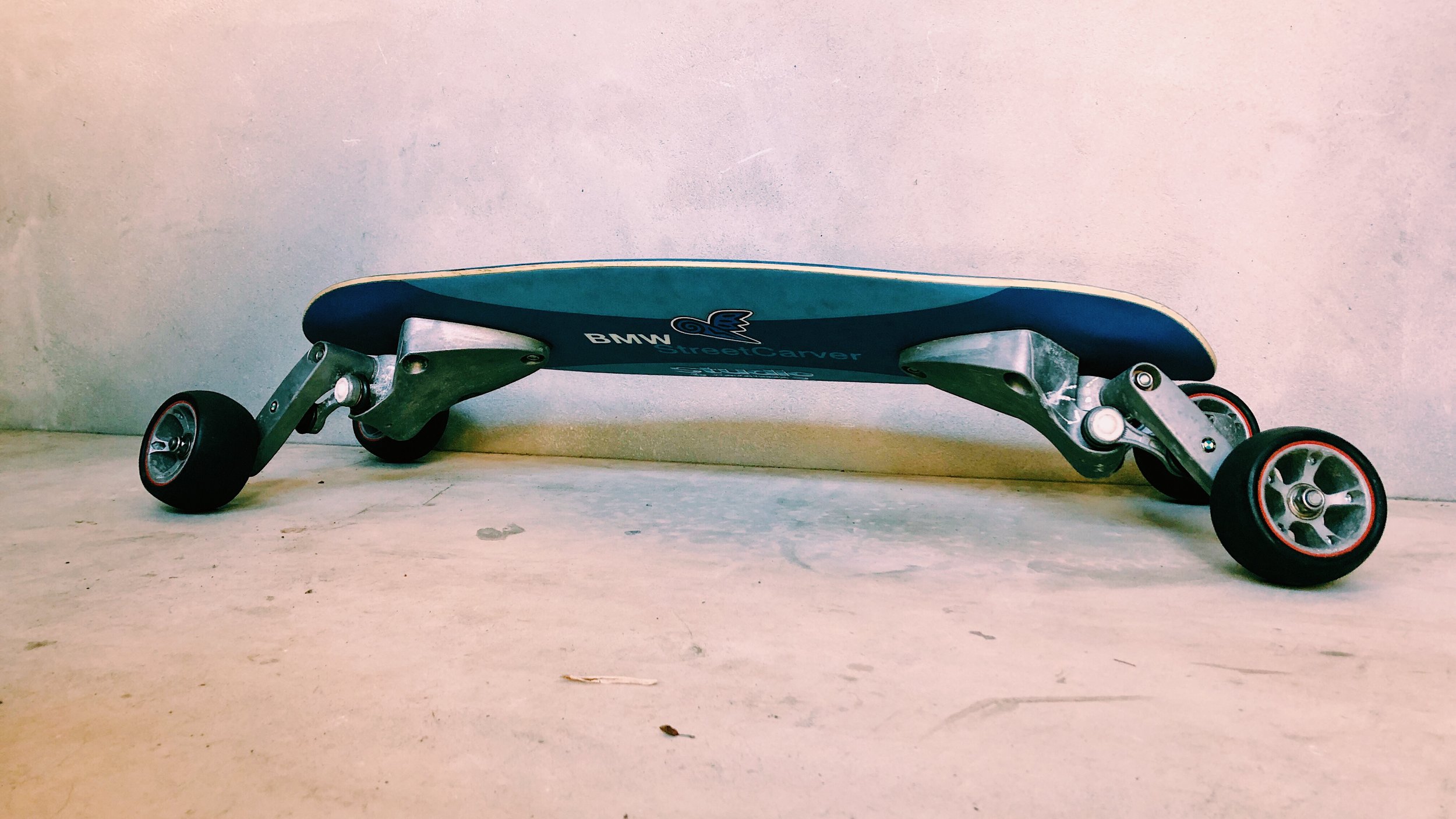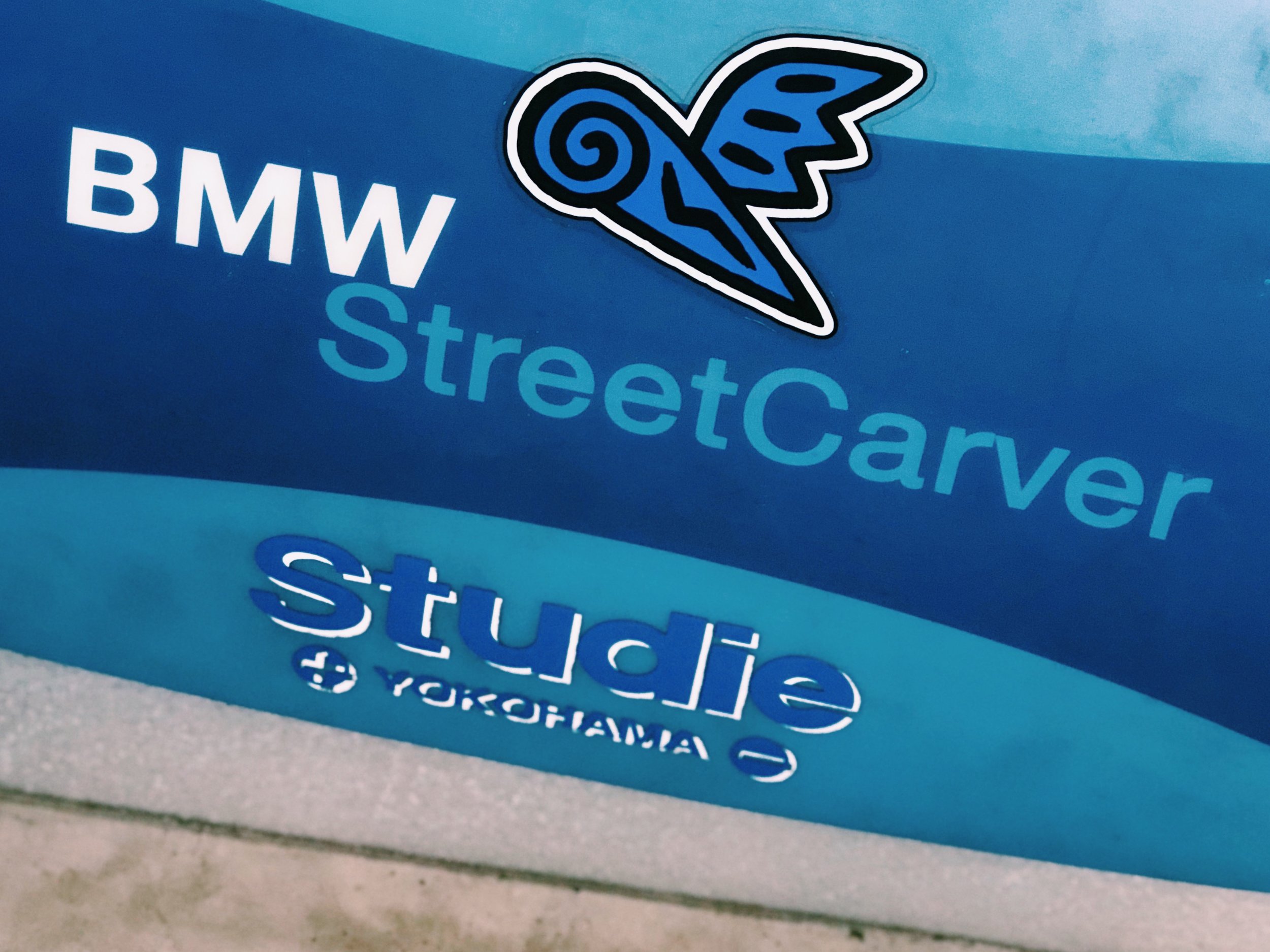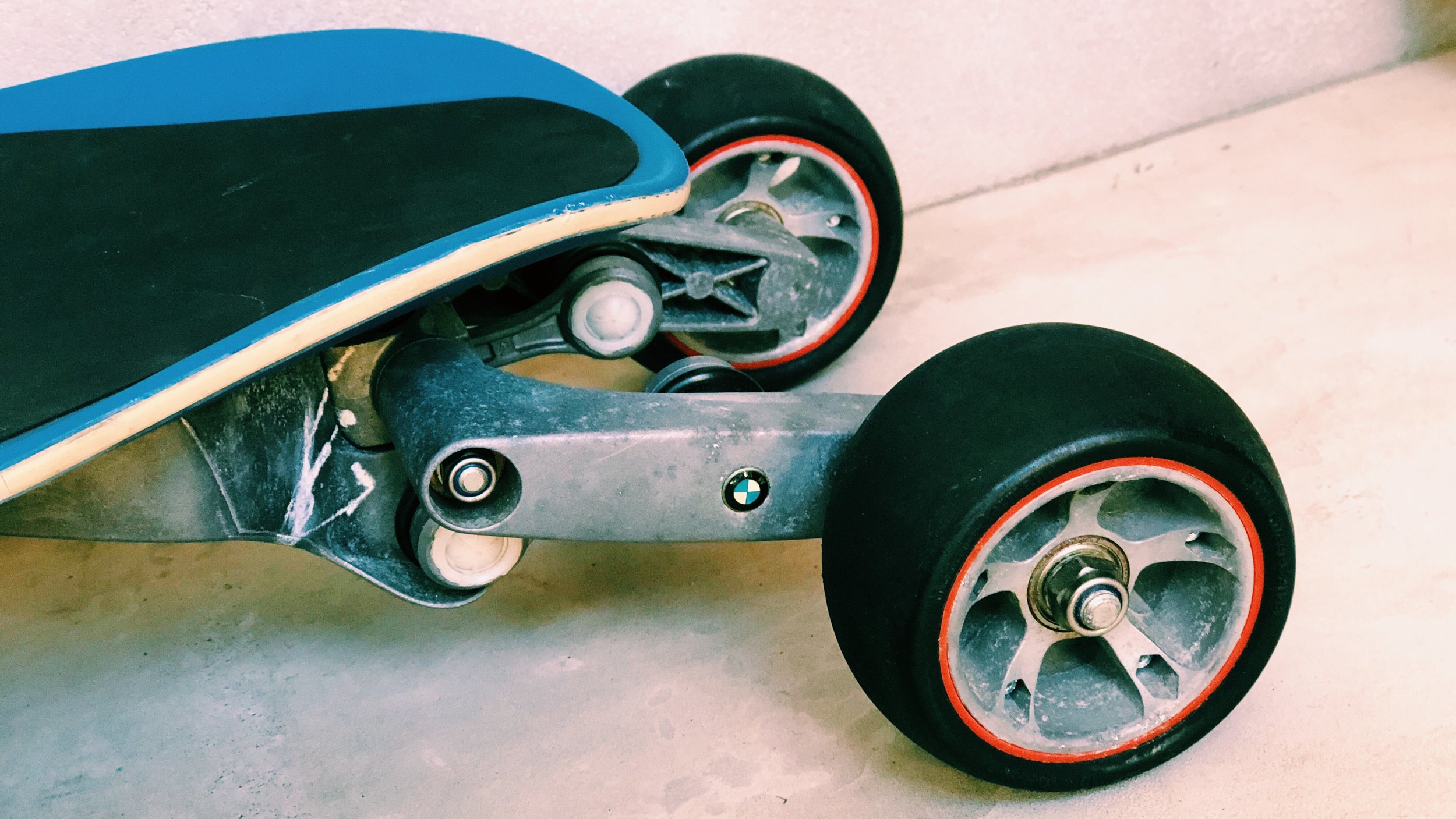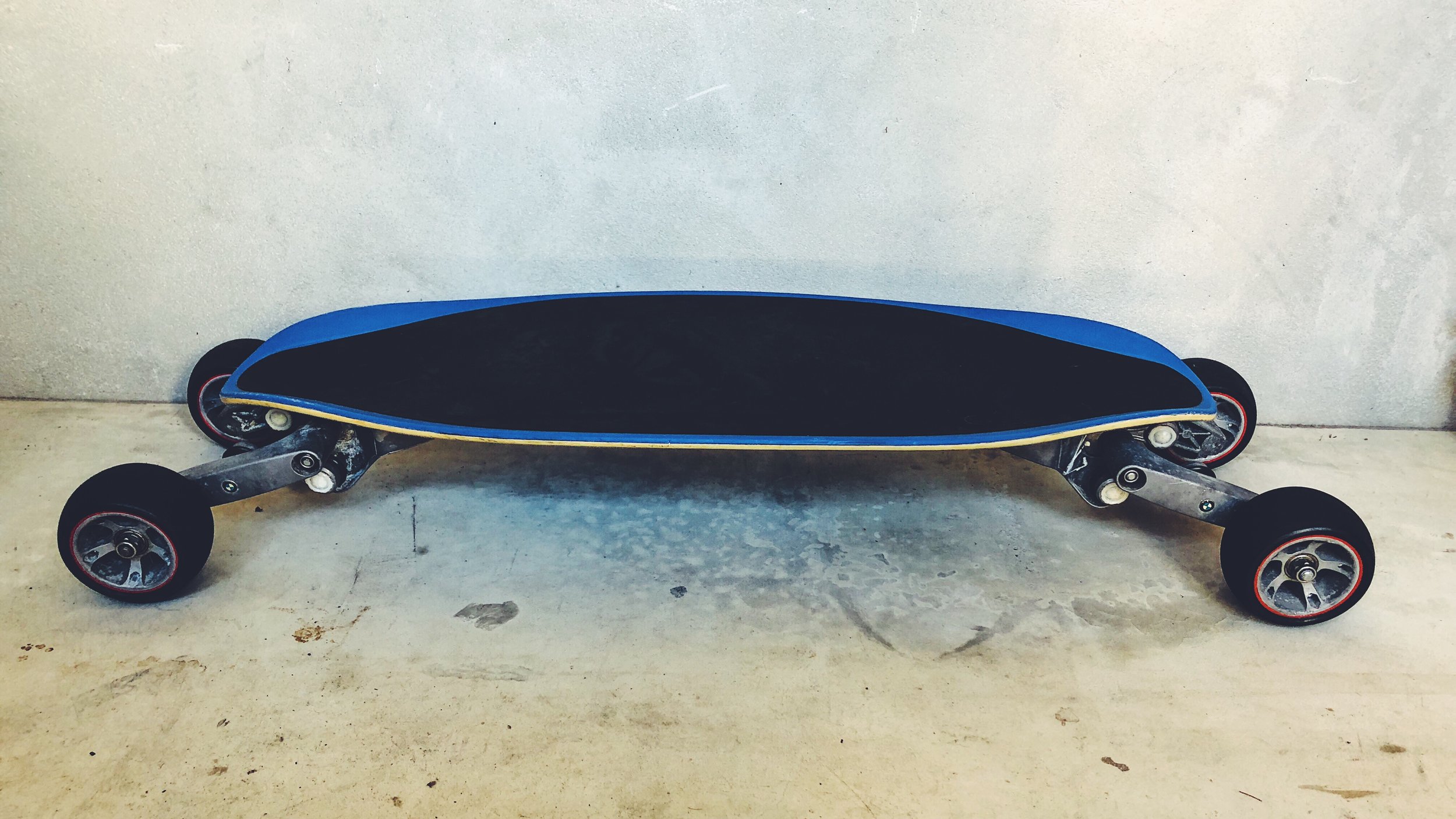 The story about how I came into possession of Keibun Miyamoto's BMW Carver is sad to say the least. The board is now in my house but proceeds of this sale will go to the late and great Miyamoto's family. Keibun passed away a few years ago. Shortly after I was asked to hold onto this board along with some other pieces in his collection. The BMW Carver is now a collectors item and if you aren't aware of who Mr.Miyamoto was, please check here. If you're interested in making an offer please send me message HERE.
Thanks for reading.